Best Pals has extensive experience caring for dogs, cats, and smaller pets. We know that your pets mean the world to you and it is our commitment to provide loving professional care in your absence, the way you want it done.

We will ask you about your pet's feeding, exercise, play, medical conditions, and personality. You know your pet better than anyone and we will follow your instructions for their care. One size does not fit all. Each pet is an individual and requires different care. All require attention and love. Caring for pets is our passion!

Accredited Member, Pet Sitters International

Certified, Pet First Aid (American Red Cross)

Bonded

Insured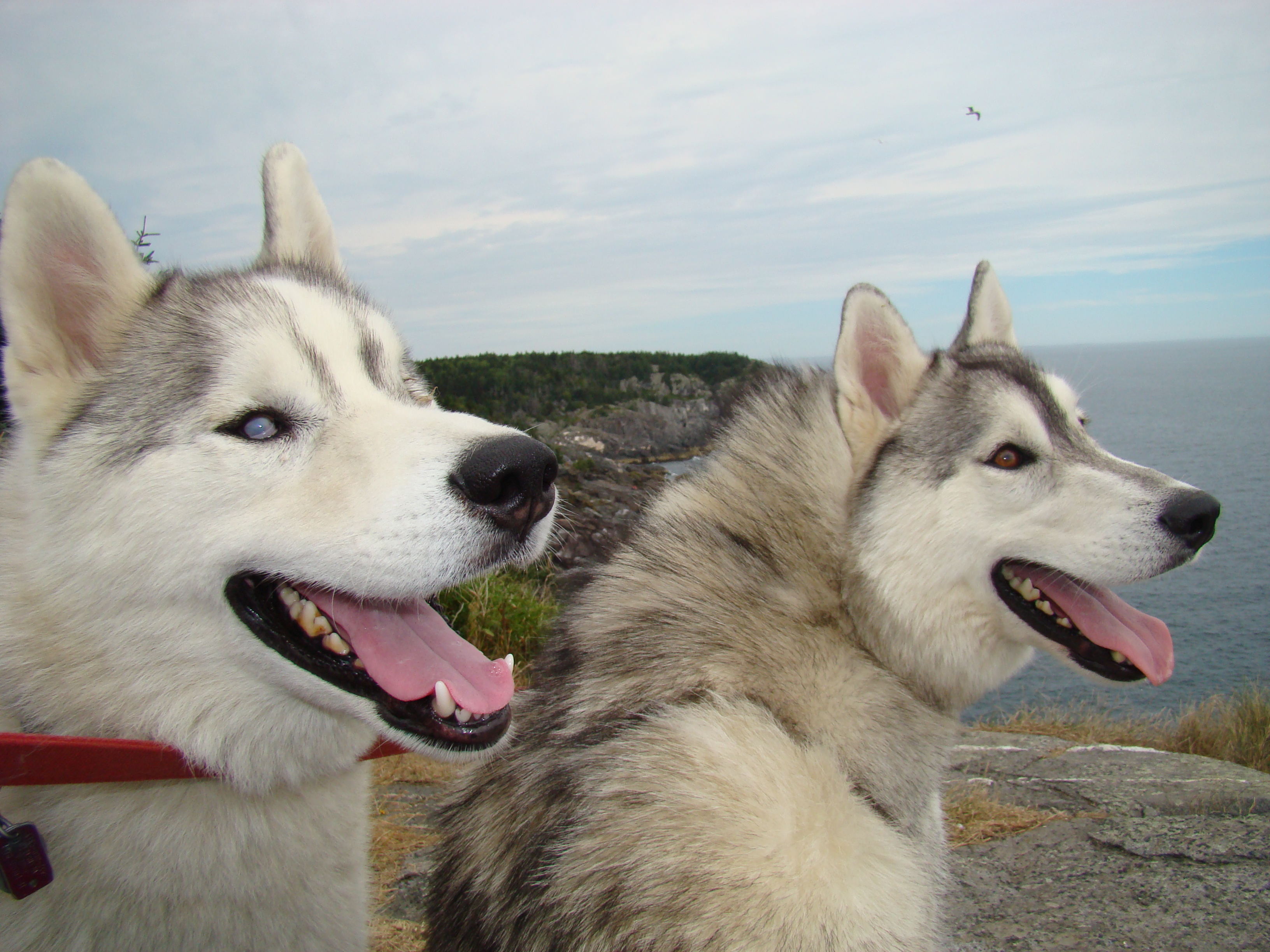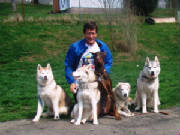 Reduced Stress. Your pet stays in its own familiar secure environment where all the sights, smells, and sounds say "Home!"
Diet and Exercise. Customary diet and exercise routines are followed, with no interruption to upset your pet.
No Travel trauma. Travel in a vehicle, to a relative's home, or a boarding facility may upset your pet.
Health Concerns. Minimize exposure to the illnesses of other animals.
TLC. Most importantly, your pet receives love and personal attention while you are away.
We are dedicated to serving our customer's needs, and our goal is 100% customer satisfaction. We strive to bring you the best in quality service. If something isn't right, please let us know.